Financial services is classified as an essential service and we remain open through the lockdown to provide you with any help and support you need during this crisis.
As everyone across New Zealand continues to respond to this fast-moving situation, we would like to assure you that we are taking appropriate actions and precautions to protect our clients, corporate partners, employees and all those who rely on AMP Wealth Management.
We're in the business of providing help when our clients need it most and that's exactly what we're focused on now. If there's anything we can do to provide any extra support for you, or if you would like further details about actions we're taking, please contact us.

Here's some of the precautions and actions already taken:
Our experienced Crisis Management Team, including our Executive Team, continue to meet each day throughout the day to assess the evolving situation and ensure that we're focused on the right things to support you
We have comprehensive and well tested Business Continuity Plans in place and our teams have moved to working remotely to continue to support our clients
We are taking appropriate precautions to protect our clients and employees, including following official advice
Our phone and email-based teams continue to be available to provide full support
We continue to increase the number of employees in our client services teams to provide extra help and support to clients as needed
We have shared helpful information about the impact of coronavirus and market movements on our AMP KiwiSaver Scheme and NZRT. You can read it here.
Thank you for your continued support.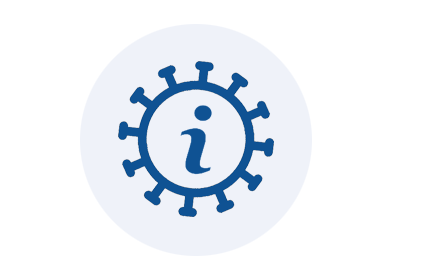 ---
What we're doing to help our clients and people during COVID-19
Click here for information on how we're responding to the Coronavirus outbreak.
---