As the impact of the coronavirus outbreak continues to be felt here and overseas, it's important that you continue to look after yourself and those around you.
Kiwis are known around the world for our helpfulness. We love to lend a helping hand to family, friends, and even total strangers!
So here's three simple and safe ways you can continue to share that quintessential Kiwi aroha in the midst of the coronavirus outbreak and government lockdown.
Caring for our communities
If you know of someone who needs extra help, give them a call and ask them if they need assistance, like someone to drop groceries off outside their door.
Share information responsibly
Focus on sharing helpful explanations and articles from reputable sources like the New Zealand Government and the Ministry of Health. Check the dates and origins of videos before sharing and err on the side of caution if you are not sure.
Continue support for community organisations
At times like these, it can be challenging for community organisations to raise funds. It's important that we show our support for charities online via web donation, so they can continue the great work they do in our communities.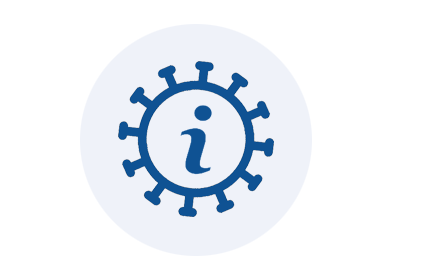 ---
What we're doing to help our clients and people during COVID-19
Click here for information on how we're responding to the Coronavirus outbreak.
---