Has your organisation made the call to work remotely? Have you recently come back from an overseas trip and are self-isolating? While it can be great to spend time at home, for many of us, more than a few days in the same environment can feel a bit overwhelming.
So here's seven tips to help make your time indoors that bit more bearable.
Stay connected
If you're working from home or self-isolating, arrange for regular video chats with friends, colleagues and family. You could even create a TV or film 'club' and plan to both watch the same show or movie so you can talk about it when you video call each other.
Plan ahead and create a structure
Make a plan for your daily routine. It may help to write it down on a piece of paper or whiteboard and leave it somewhere you can view it regularly, like attached to your fridge. Try to maintain things like your bed time and when you get up in the morning to support your wellbeing with that extra level of normality.
Stay active
While you might not be able to go to the gym or your usual yoga class, you can stay active by going for walks, cleaning your house, dancing to music or following workout classes online.
Just another day at the office
If you're working from home, try to sit near an open window so you get plenty of fresh air and natural light. If you can, place a potted plant or vase of flowers in view to brighten up your space and let in some nature.
Some studies show that dressing for specific contexts helps you to mentally line up with the task at hand, so dress as if your manager or a client is going to knock on the front door and you'll feel even more empowered and in the right headspace.
Keep yourself busy
Do a spring clean, have a digital clear out deleting any old files and apps you don't use, do any life admin tasks you haven't had time for, or phone, email or text people you haven't caught up with in a while. You could even do some colouring-in which is great for the mind and boosts your creativity.
Take regular breaks
Take frequent breaks when working remotely – you could go for a walk, have a coffee or tea break, call a friend or stretch. It can even help to set goals like, "when I finish x I will go for a walk".
Stay calm and access help if you need it
Try to avoid alarmist news outlets, change the settings on your social media accounts, and switch to news and entertainment with a positive message.
If you feel like you need help, you can free call or text 1737 at any time to speak with a trained counsellor at the Mental Health Foundation – it's free and confidential.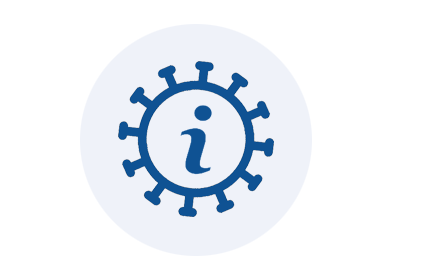 ---
What we're doing to help our clients and people during COVID-19
Click here for information on how we're responding to the Coronavirus outbreak.
---