Your KiwiSaver or NZRT account is more than just a place to squirrel away cash for your retirement. That money is invested on your behalf. You could be investing in anything from shares to property or term deposits - it all depends on how you've chosen to have your money invested (aka what fund you're in).
Hang in there!
Almost all investments go up and down, but over time, you'll probably make money on top of what you have put in. That means you might put in, say, $10,000, but end up with $11,000.
That's the upside. But there is a downside - sometimes your balance will go down. So, what should you do when that happens? For most investors, one word: nothing. It's important now to focus on your goals and not on the market or your balance.
It can be a little scary to see your account balance go down, but it's normal and expected to experience these movements over time. Experience has shown that dire predictions made about market downturns, like the ones being made now, usually don't happen. Take SARS and the Global Financial Crisis (GFC), the prediction was for a long economic turndown, but that wasn't the case. If you hold on long enough, it is very likely to climb back up again - and because you held on, you should be better off in the long run.
Why does my balance go up and down?
Your KiwiSaver or NZRT balance isn't money exactly, like it is in a savings account - it actually just represents what all your investments are worth, right now. So, if some of your money is invested in shares or property, for example, as those markets go up and down your balance will too.
So, in short, if your balance drops your best step is likely to be…just hang in there!
This doesn't stop you from ensuring you are on the right track to retirement.
There are two things you can do, even in a market downturn.
1. Keep your contributions going
Continuing to pay into your account through these times is important to help you achieve your retirement goals.
If you continue to contribute in a market downturn, you are buying assets at a cheaper price. Then when the market goes up again, the value of those assets you bought will be higher.
2. Check that you're saving enough
While dips in your balance aren't nice to see, they are a good reminder to check on how much you're saving. If you'd like a comfortable retirement, with enough money to go out to dinner and maybe do a bit of travel, you'll need a lot more than the NZ Super, which is designed to just cover the basics. This is a really handy tool to help you plan for the retirement you want - and see how much more you'd need to pay into KiwiSaver to achieve it. You may find that increasing how much goes into your account from every pay packet could make a big difference in the future!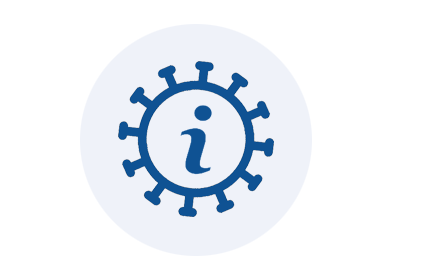 ---
What we're doing to help our clients and people during COVID-19
Click here for information on how we're responding to the Coronavirus outbreak.
---
The information included in this article is of a general nature and is not a substitute for financial or other professional advice. To the extent that the information constitutes advice, it is class advice only. Before taking any action, you should always seek financial advice or other professional advice relevant to your personal circumstances. Past performance is not indicative of future returns. For personal financial advice, we recommend you contact your adviser or if you dont have an adviser, contact us on 0800 267 5494 and we can out you in touch with one. A copy of your adviser's disclosure statement is available, on request and free of charge.