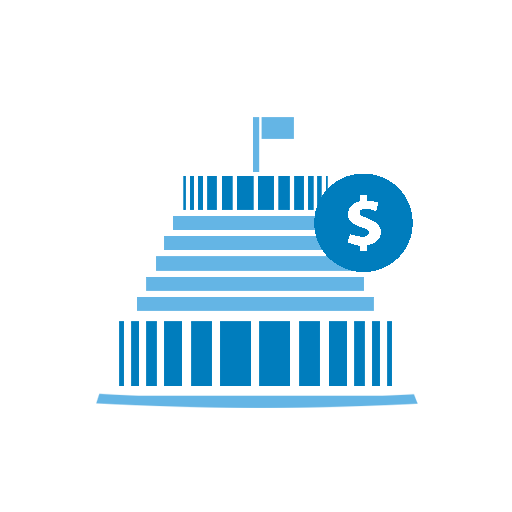 The claims team will discuss with you the event, the impact and in most cases let you know straight away whether you're covered under your policy. Having your policy number, and as much detail of the claim (and if possible photographs) on hand when you call usually helps to speed things up.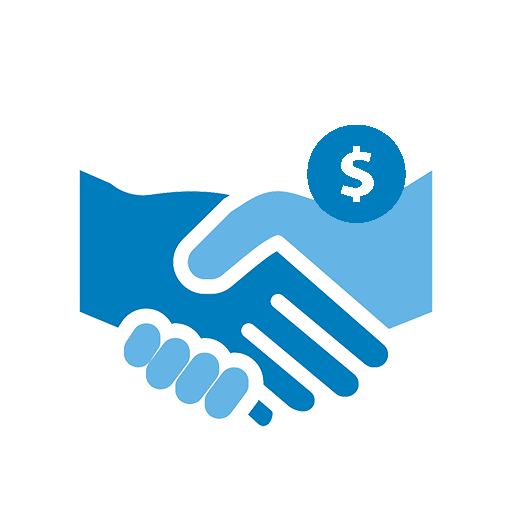 The claims consultants will assess your claim and may even be able to approve the claim then and there. Otherwise they will get in contact with you to let you know the outcome, next steps or they might request some more information.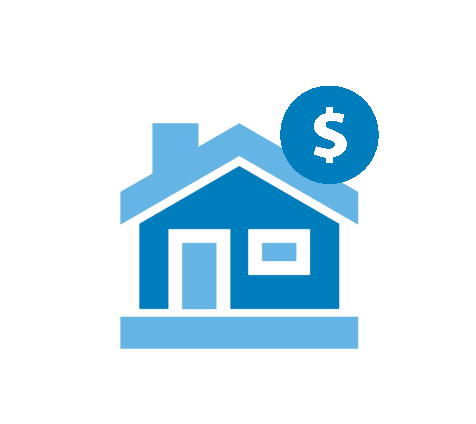 Once approved, we will look to put things right by either organising payment or working with suppliers to get you back to where you started.